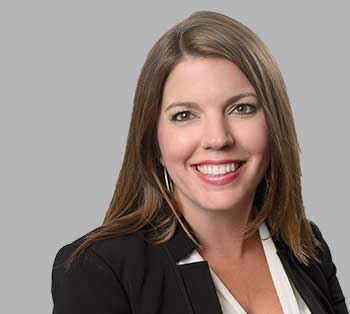 Andrea Rosholt,
Garden City Chamber Interm President
Owner Rosholt Law, PLLC
Being a member of the Garden City Chamber of Commerce has been an incredible experience for me over the years. The welcoming and fun atmosphere, informative speakers at our luncheons, diverse businesses, dedicated board of directors and volunteers, community events, and expanding tourism opportunities, have all had a feeling of growth and prosperity.
I look forward to continuing the Chamber's history of connecting the network of businesses, non-profit organizations, and our local officials to develop our community. Amplifying the growth that we've experienced and the value that our members are producing is something that I am thrilled to advance as we move into the future.
Join us at a luncheon or an expanding number of community events and celebrations. Broaden your network by volunteering or engaging with a committee. Showcase your value by becoming a member and contributing your voice to a shared objective of increasing the business exposure and opportunities we have to offer in Garden City.